Discover more from Considering Christian Music
an annotated trip down christian music memory lane in the CCM Magazine archives!
Saddle Up Your Horses!
SCC, Bono, and another white rapper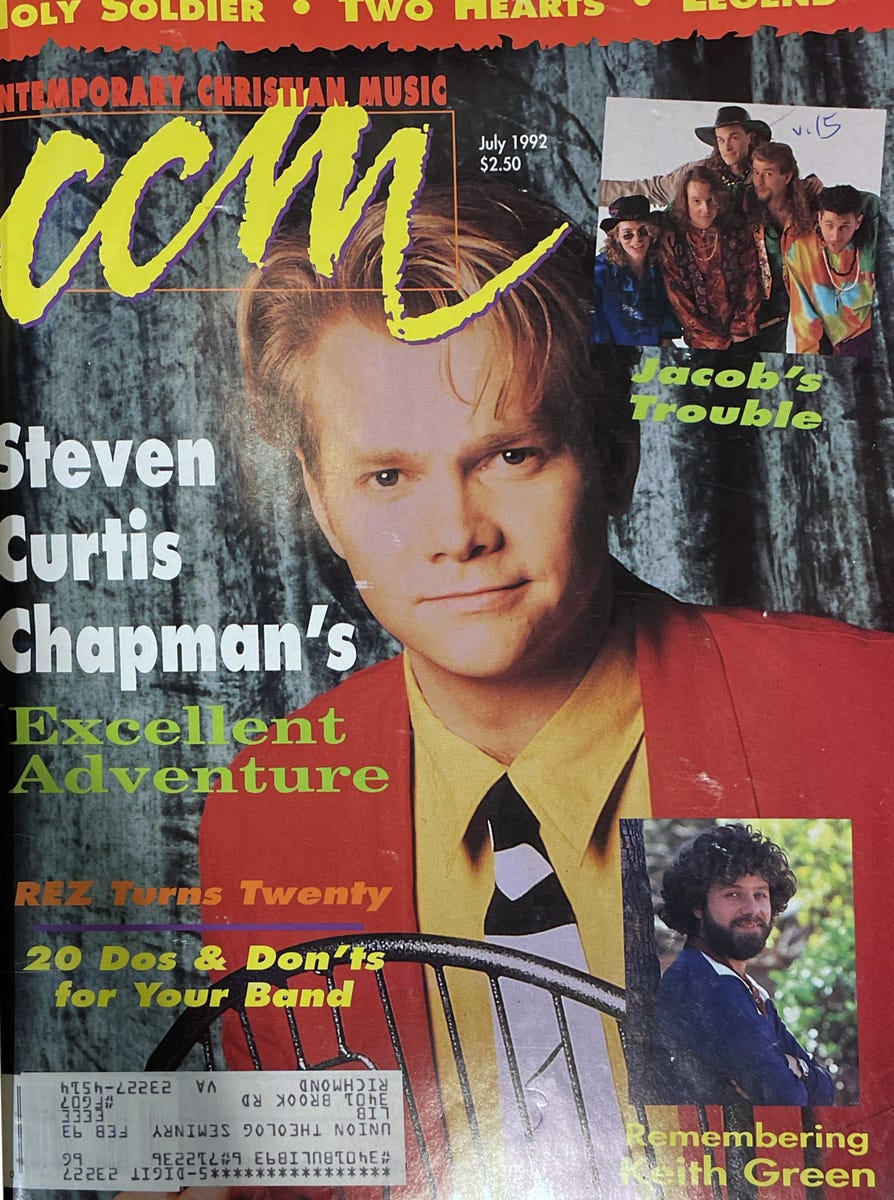 July 1992
This issue of CCM Magazine is pretty full! In addition to the cover story on Steven Curtis Chapman and all the regular features, there is also a tribute to Keith Green, and a very, very large special advertising section reflecting on the history of the Benson Music Group as it celebrates its 90th anniversary.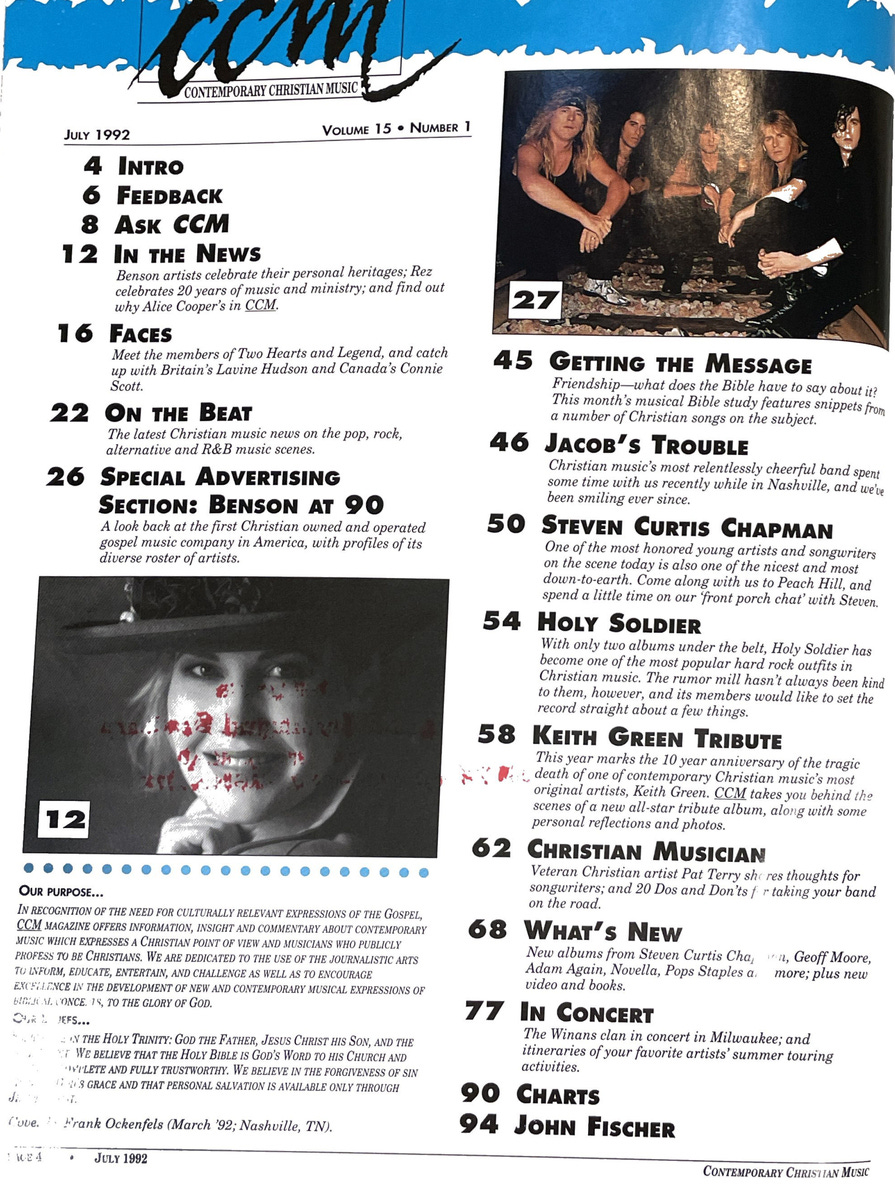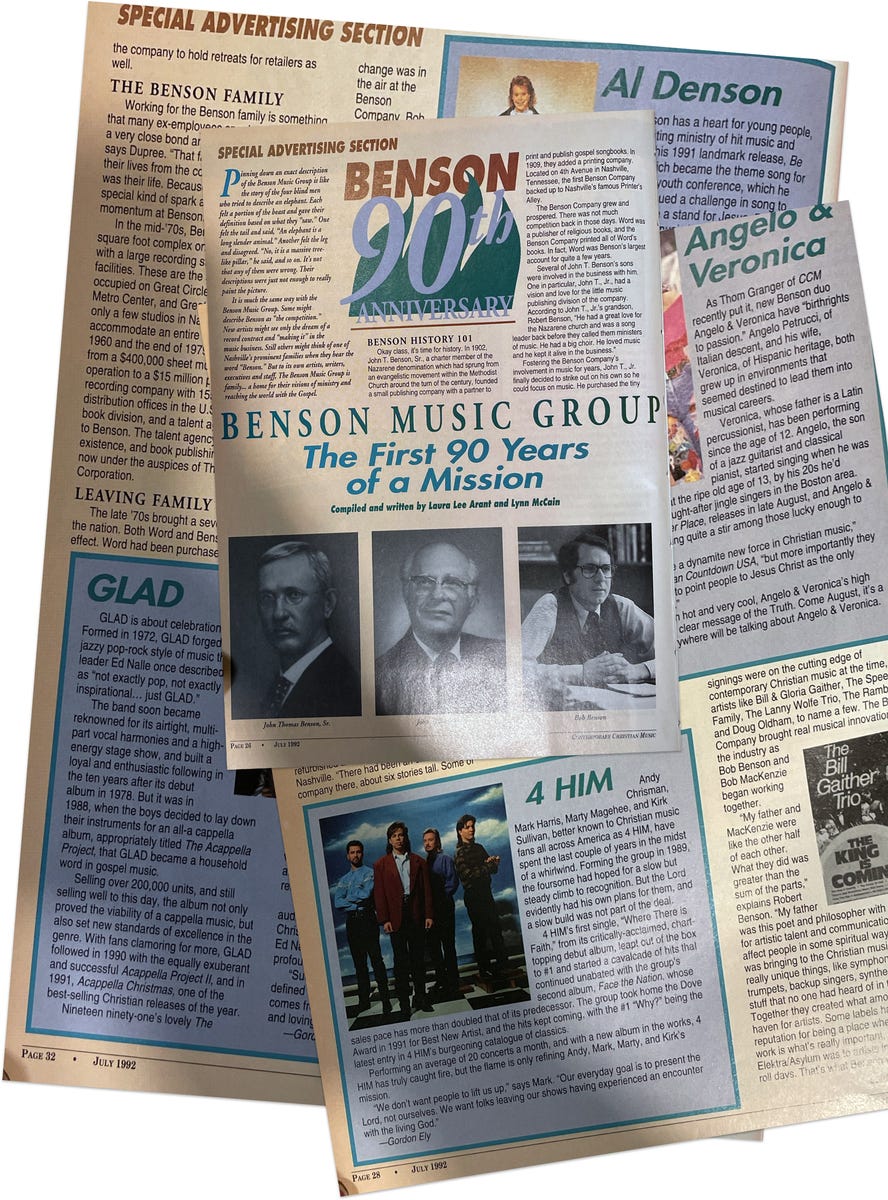 In July 1992, Steffi Graf and Andre Agassi were winning in tennis, the Olympics were held in Barcelona, Ross Perot was campaigning for president, CCM-TV started to be broadcast on The Family Channel, and Sparrow Records had just released Steven Curtis Chapman's 5th album, The Great Adventure at the end of June.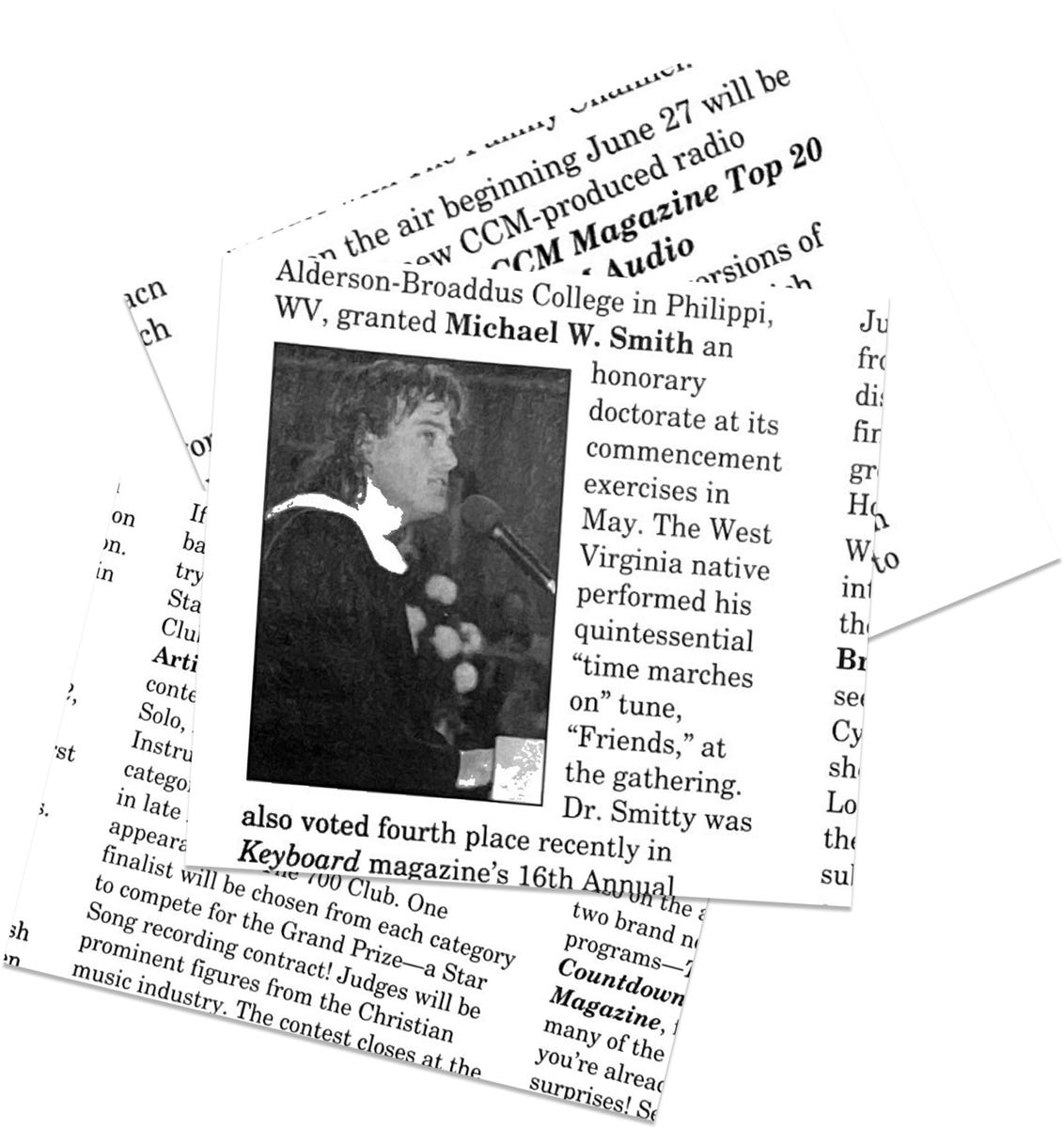 from a letter to the editor...
"From what I've seen and heard of U2, they have no strong stand for Christ and the Bible. Therefore I do not know why you took the time to review them in your May '92 issue. Your review stated that U2 sang their song "I Still Haven't Found What I'm Looking For." I guess that means they have not found Jesus."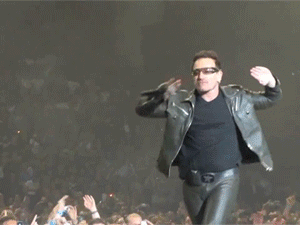 (Speaking of Bono, he had a great piece in The New Yorker in September.)
Steven Curtis Chapman
This cover story comes 5 years into Chapman's career, and the article is about his journey to that point, as well as exploring and understanding his musical style and influences. It also talks about his young family, and if anyone is a fan of Colony House, here's a young picture of Caleb and Will Chapman!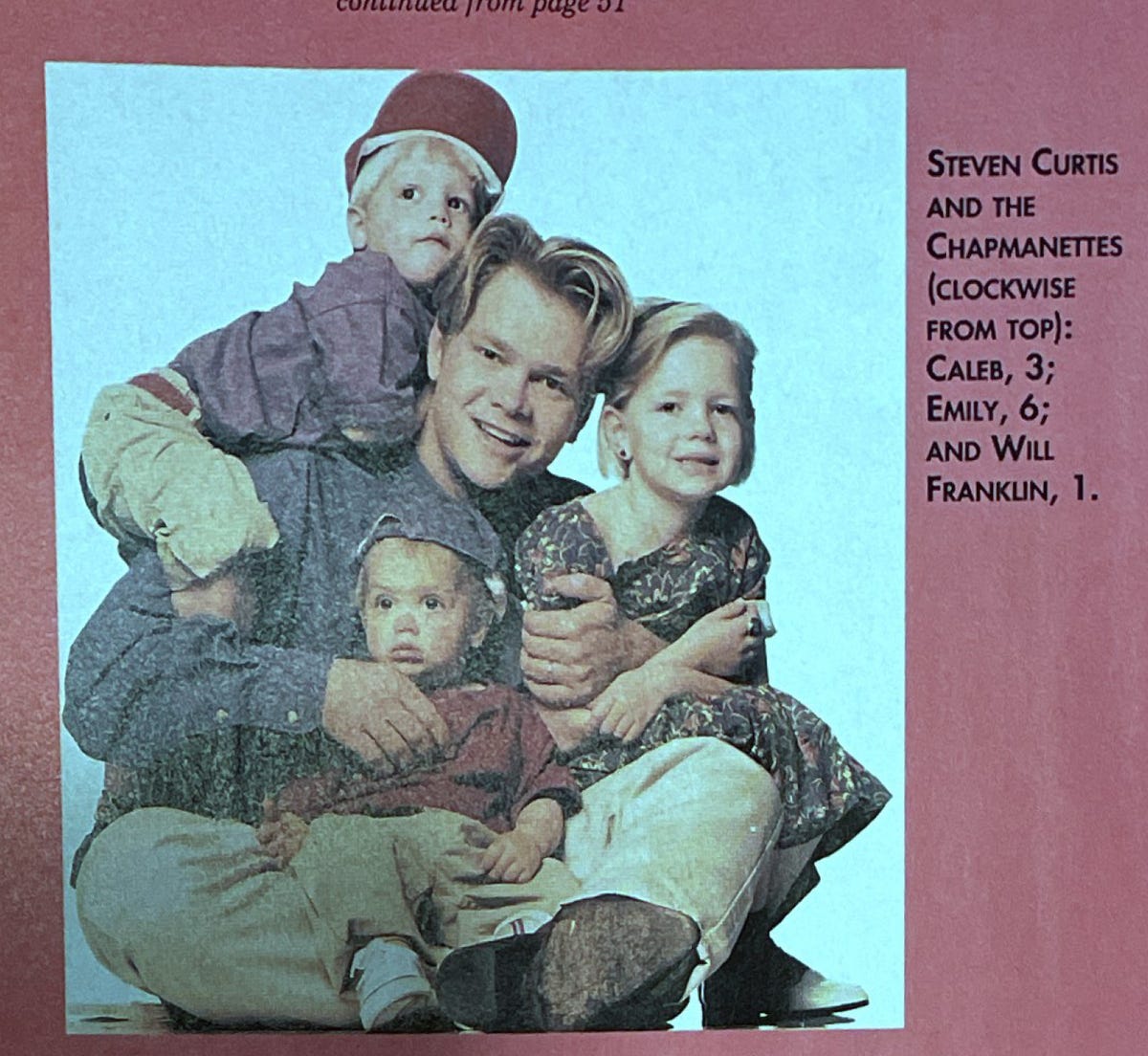 Towards the beginning of the story, Chapman talks about struggling with a decision to build a large house. He mentions talking to his pastor about it, and the advice he got was "If you're struggling with it, you're probably in a healthy place. If you get to the point where you're not struggling with big decisions like that, that's when I would be concerned about you."
The article moves along after that point, but it's worth pausing on that and thinking about what message this idea sends, especially to a mostly teenage audience. In the first place, it's notable that they even include this whole description of his home and land and his comment about it. Interviews are always edited (SCC is actually a very long-winded interviewee), and so the decision to keep this in adds weight to its importance. So what readers are learning is that ultimately, what isn't important is how one actually spends money – what's important is simply the emotions around it. Basically, intent not impact. And that line of thinking obviously has a wider influence than justifying the size of someone's house…….
Steven Curtis Chapman - did you know, before he made it, he worked at Opryland?
"I can clog with the best of them."
- Steven Curtis Chapman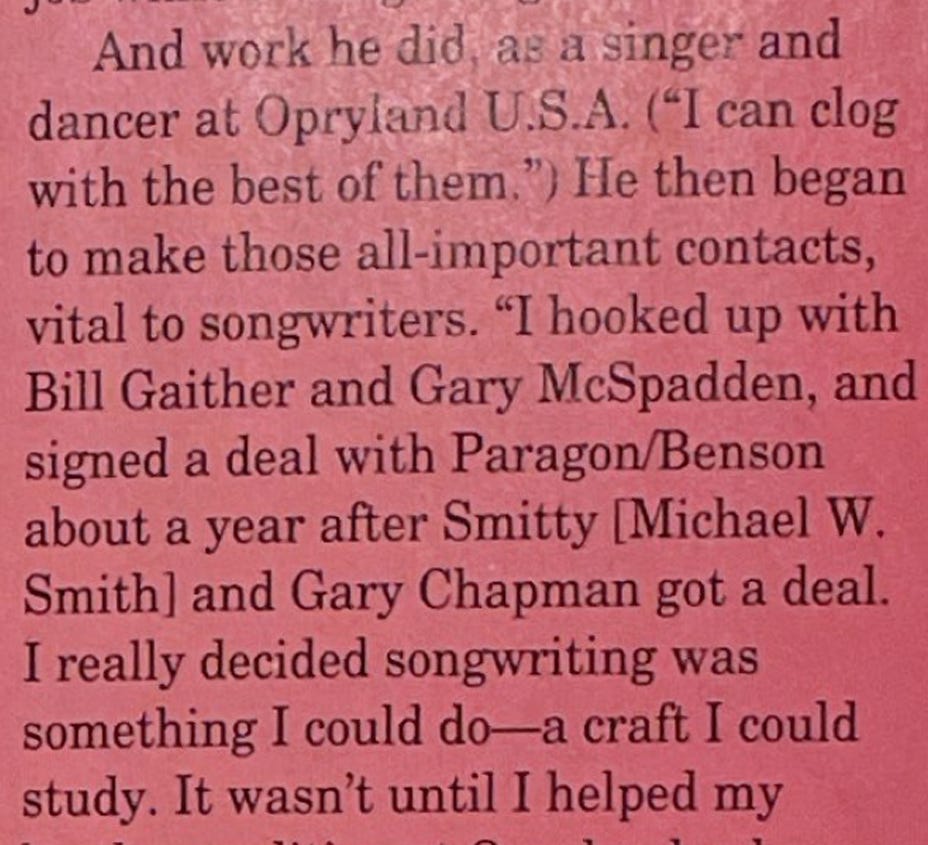 A Slammin' New Release
Toby and Kevin weren't the only white guys trying to rap! This is an ad for a new artist, no kiddin'. 

What I find interesting about this, and is something I am tracking in my research, is how connections are made, and who tours with whom, and how that contributes to the whiteness of the industry.
There's an article about Gillum in The Star Press, out of Muncie, Indiana dated February 27, 1993 where he talks about his goals as a rapper, as well as his tour with another very well-known christian artist, Ray Boltz. More digging is needed, but it seems like at least being from the same area might be a reason these two were able to connect and tour together (Here's a write-up about that interesting tour - Boltz, a Gaither, and a rapper!). Gillum doesn't appear in a newspapers.com search after 1995 - I wonder what he's up to now. (I don't think he's the same Brad Gillum that appears on LinkedIn because the college doesn't match.)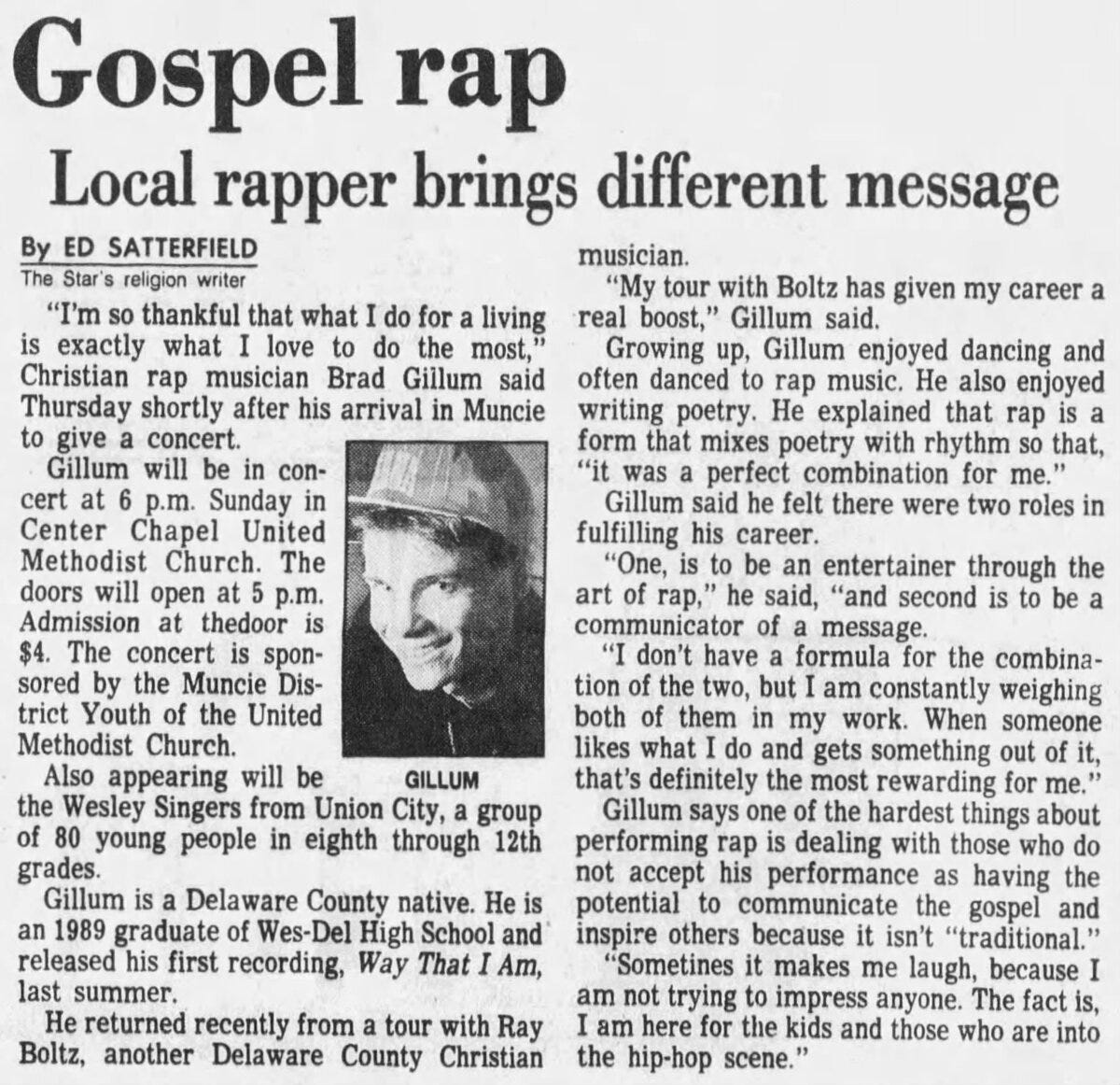 a look at the top charts...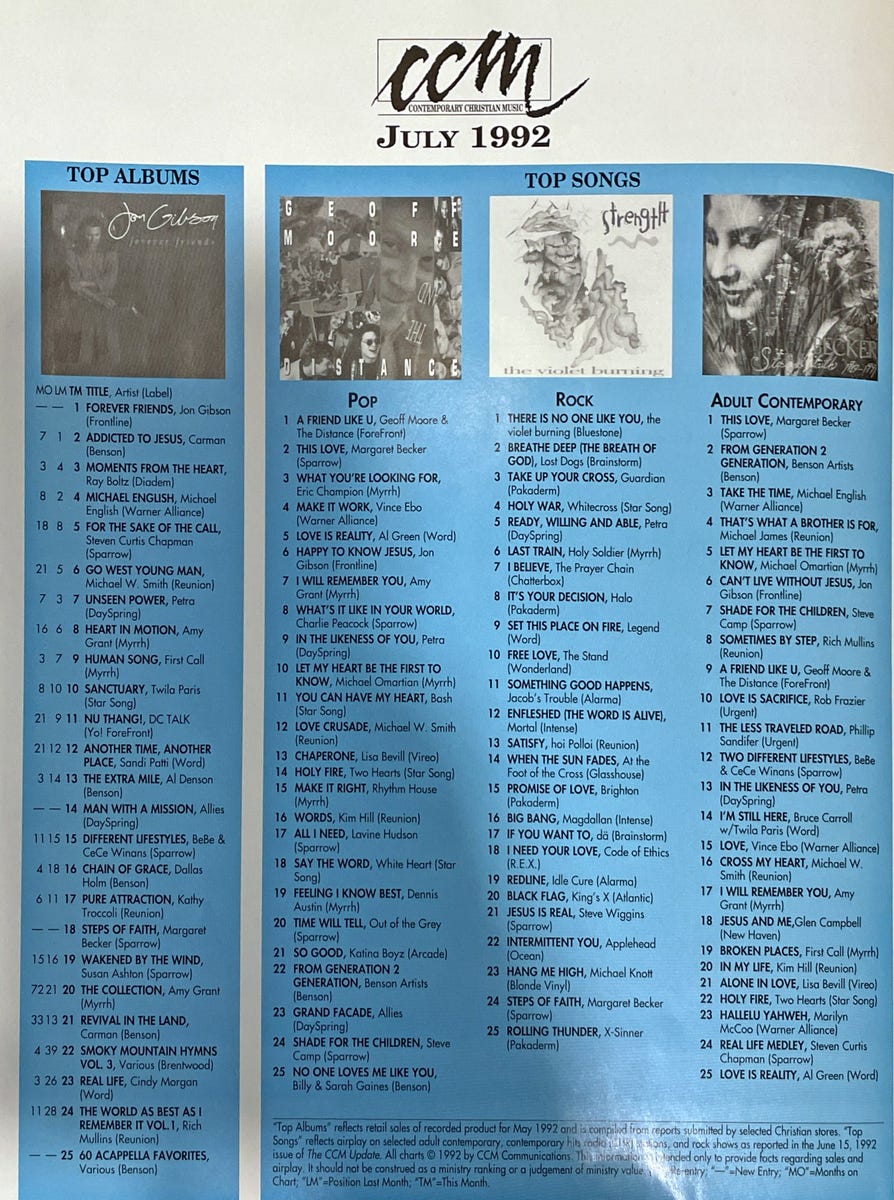 And of course, we can't leave this issue without listening to The Great Adventure! But how about a 25th anniversary edition of it.